Who we are
Salt Care is a local, registered, not-for-profit, volunteer based Charity that provides benevolent relief to the homeless, the poor, the socially disadvantaged, those who suffer from mental health issues, the disabled, indigenous, elderly, and young people at risk. We partner with local organisations, businesses, and individuals across the South Coast to meet the unmet needs in our community.
Our mission is to provide immediate help and facilitate long-term assistance.
Why we do it
Salt Care understands that everyone needs to belong. We stand in solidarity with those whose dignity has been denied. We locate ourselves with the poor, the powerless and the voiceless. We stand with the disposable so that the day will come when we stop throwing people away.
Strategic plan
Our Strategic Plan outlines Salt Care's Mission, Vision and Values and identifies four core business objectives (inner circle of the wheel) which will be the focus of Salt Care's activities over the next two years. These are:
Partnership and Collaboration

Growth and Diversification

Sustainability

Engagement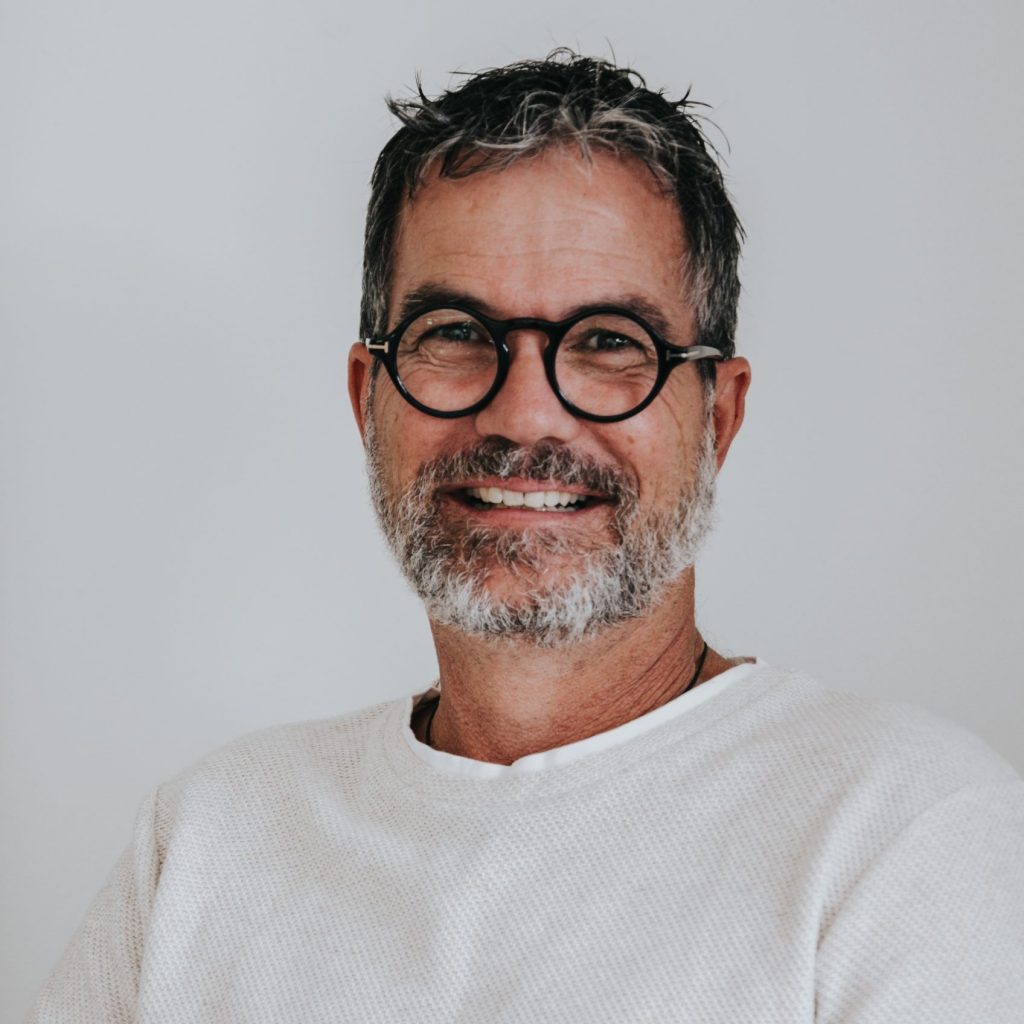 Peter Dover
Senior Minister, Board, CEO, Culture and Vision Team, Disaster Relief Coordinator

Megan Dover
Senior Minister, Board, CEO and Culture and Vision Team,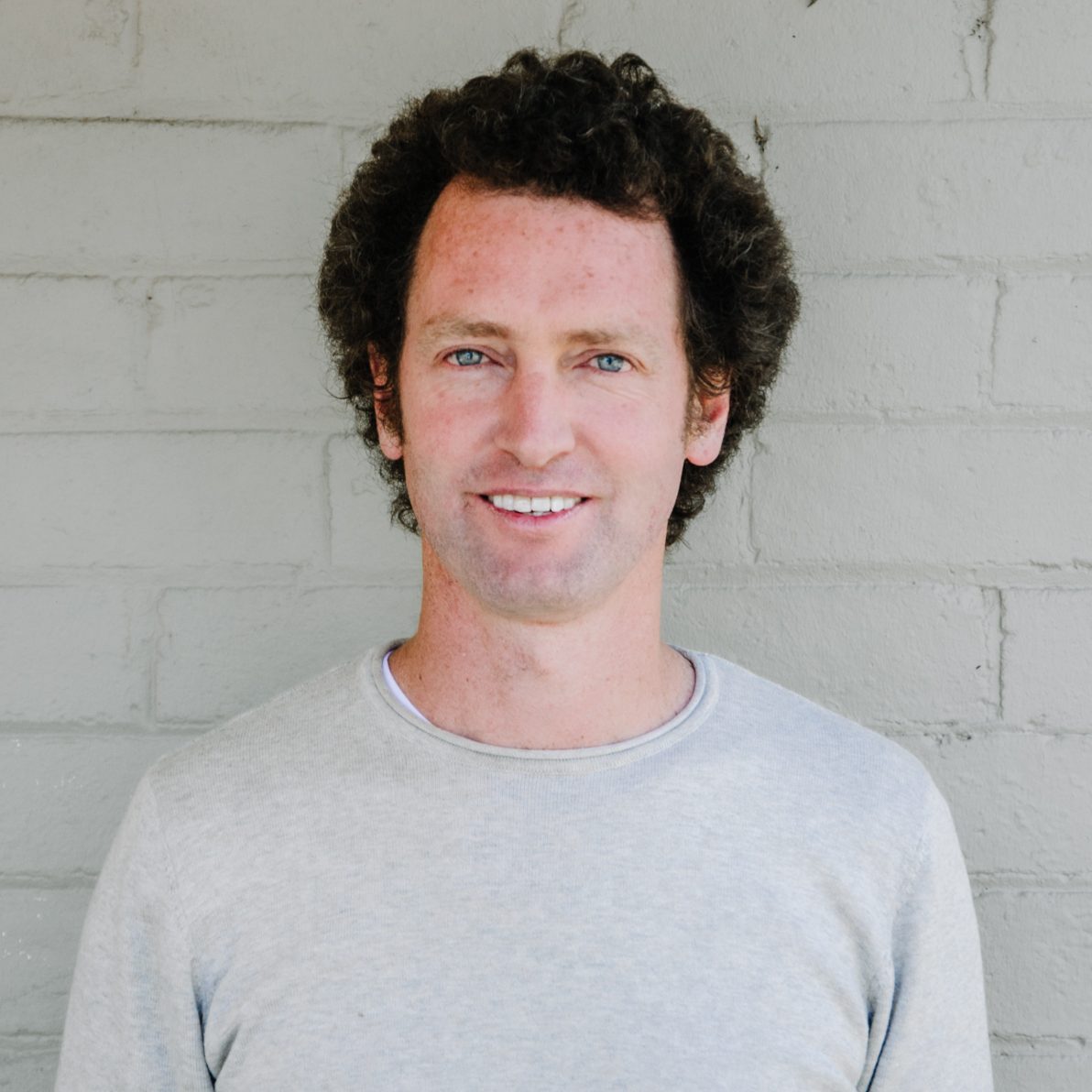 Mitch Hudson
Community Pastor, Board, Culture and Vision Team
Ash Hudson
Community Pastor, Board, Culture and Vision Team, Social Media and WDO manager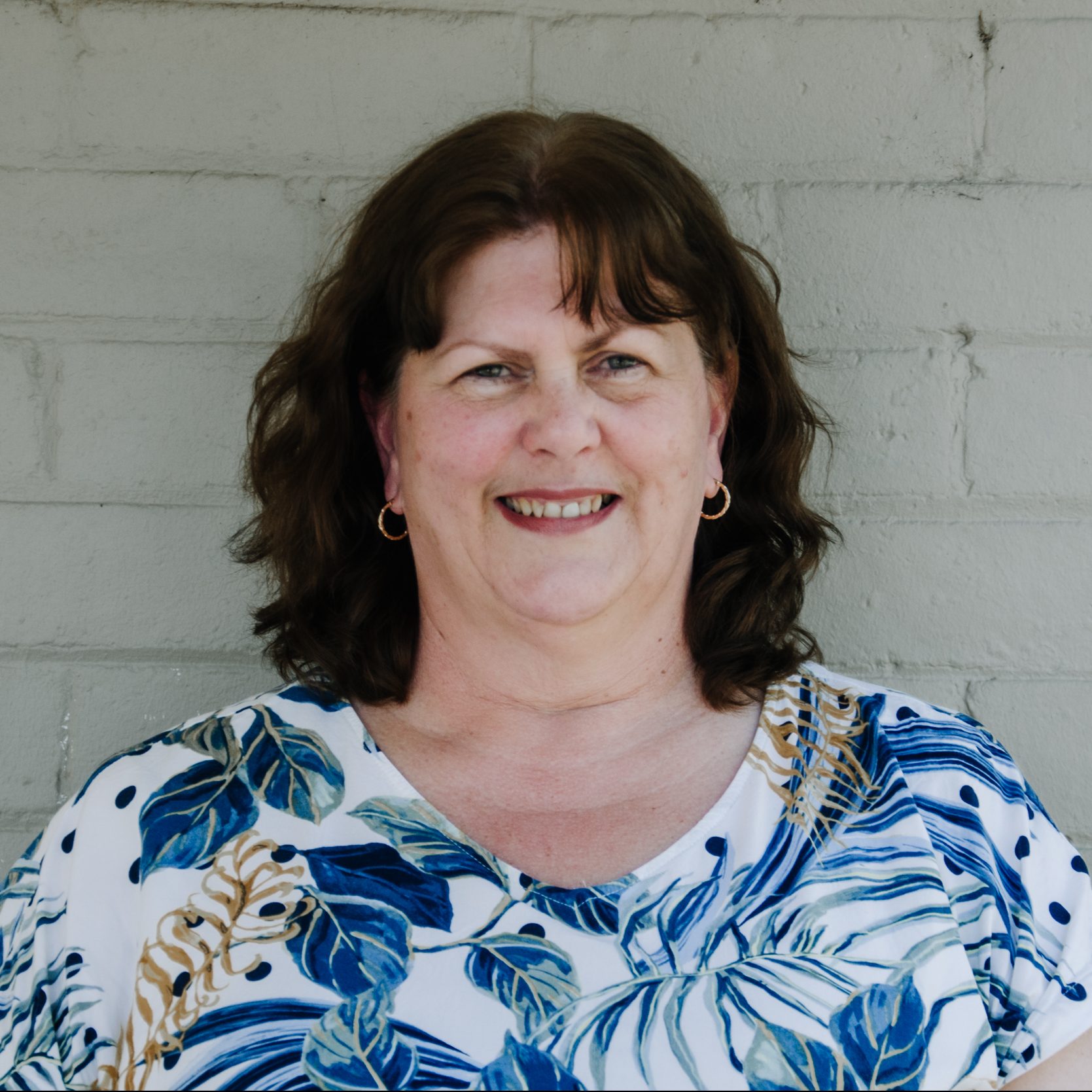 Judy Waite
Board, Accounts, Administration

Stephen Winter
Culture & Vision Team, Children and Youth Pastor
Bek Horton-Gammage
Salt Store Coordinator, Culture and Vision Team, Babies and Preschool Ministry
Sade Goldstein
Grant Writer and Administration

Shane Clark
Warehouse and Logistics Manager
Volunteer at Salt
Salt provides a unique opportunity to volunteer in the local community with a grass roots organization that gets in and gets the job done.
There are many and varied roles that are filled by an amazing team of volunteers and we are always on the lookout for people who would like to make a genuine difference to the lives of others.
Current volunteer positions:
Volunteers for the 5pm-10pm shifts at Safe Shelter.
Volunteers for the 10pm-8am shifts at Safe Shelter.
Cooks to prepare meals distributed to the homeless and disadvantaged in our community.
Tuesday, Wednesday and Thursday Salt Store volunteers to help distribute groceries to the disadvantaged 10am-1pm.
Drivers to pick up donated grocery collections through
the week.
If you are interested in any of these volunteer positions, please complete the expression of interest form below and we will get in touch with you.
Expressions of interest for volunteer positions

Events

Come along to our weekly Women's Coffee and Connect group, every Friday morning at Salt. Come and have a cuppa, something yummy to eat and connect with other women.
News
Watch the latest sermon by Peter Dover from Salt Ministries in Bomaderry NSW.

Want to learn more about Salt Assisted Housing? Here is a sit down with Mitch and Ash